Online Tax Planning Services
in Halifax, Nova Scotia.
Don't pay more than your fair share. It pays to have a plan. Our planning services will help you structure your affairs and transactions in an optimal way. Understand the tax impacts through your customized plan. Our tax plans are affordable and pay for themselves by reducing your tax liability.
Bring Your Tax Planning Expert With You Anywhere You Need Them.
Taxes are the biggest expense you will pay in your lifetime. You manage every other type of expense, so why not manage your taxes, too? Consult with an expert tax advisor. Have an optimized plan. Don't pay more than your fair share of taxes.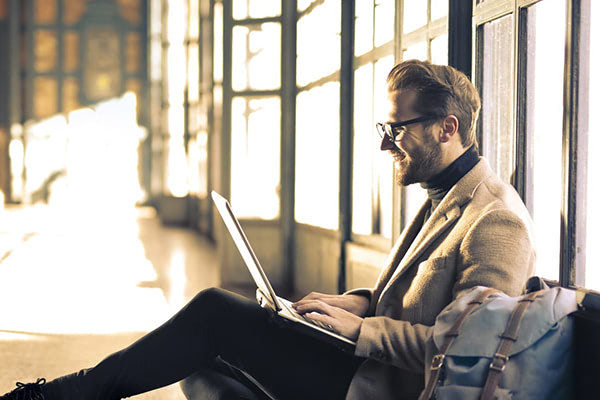 We are helping people make tax plans for the future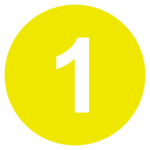 Buying or selling businesses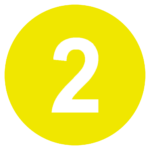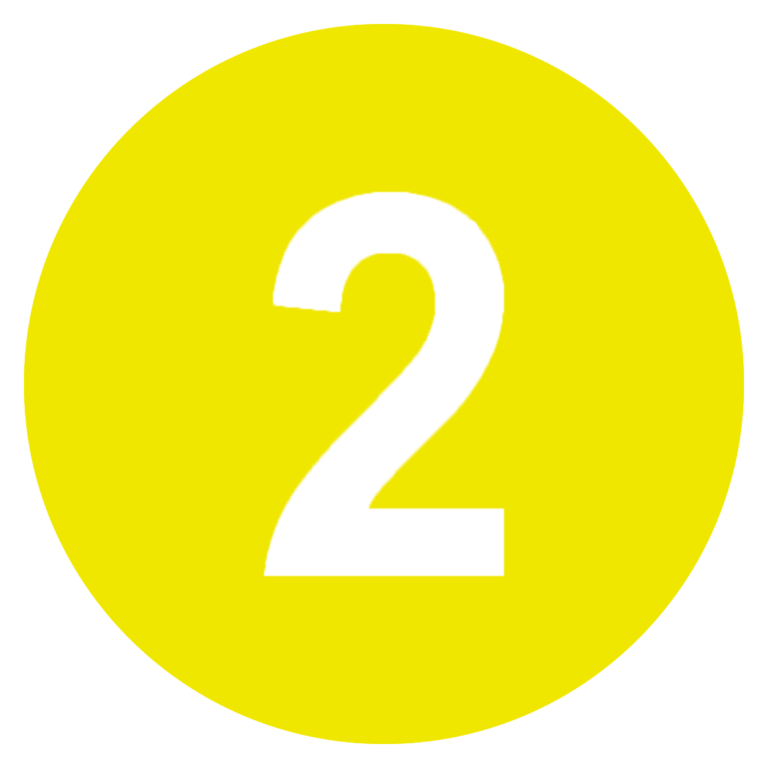 Paying yourself out of your business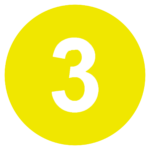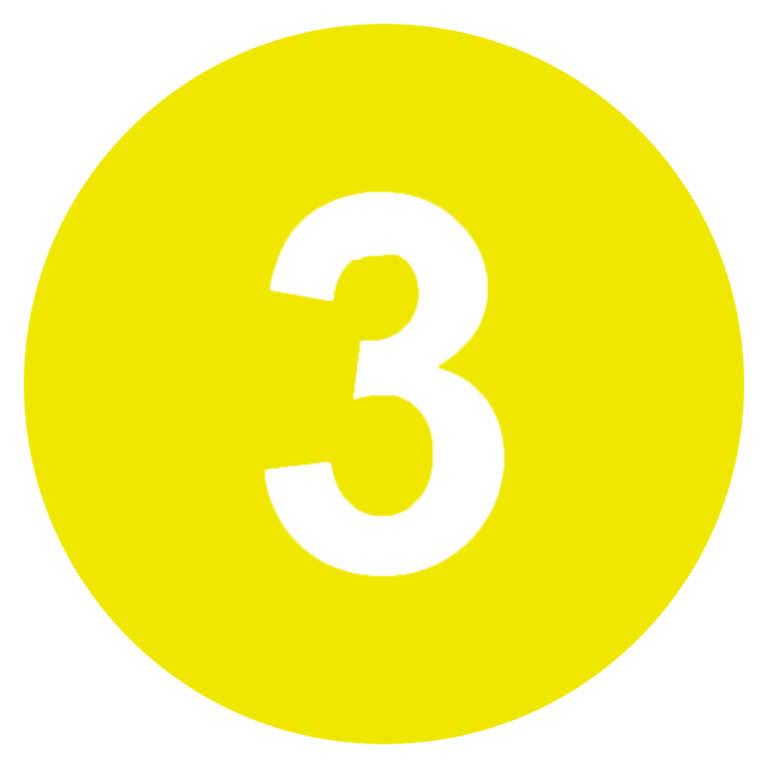 Using your vehicle for work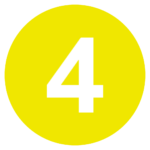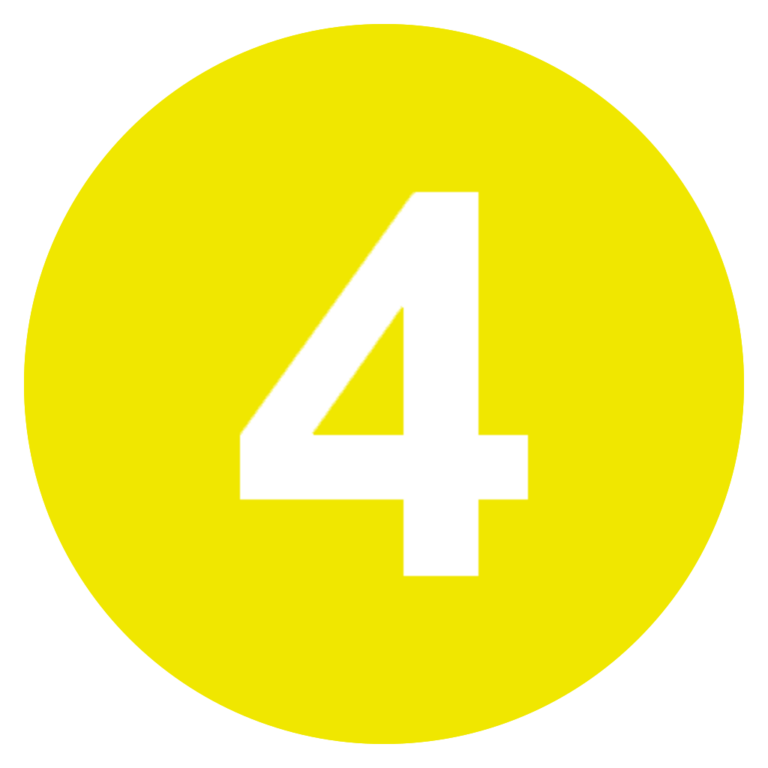 Purchasing and selling property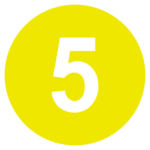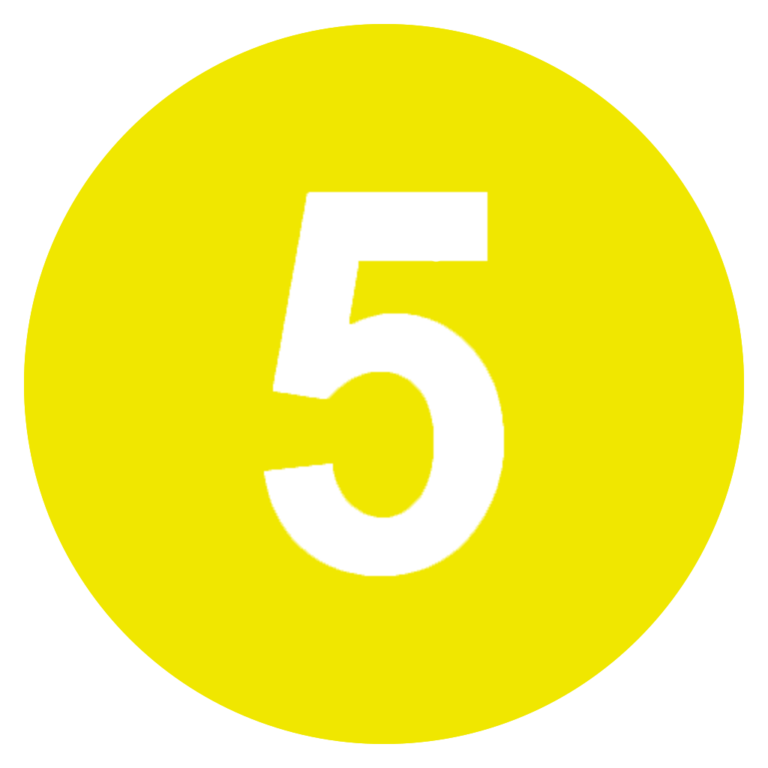 Corporate Structure
More than just a Tax Plan
We provide services that go a step further than a tax plan; we'll help you execute it, too. We'll draft articles of incorporation. Write the board resolutions. Develop the lease agreements. Prepare the partnership agreements. Any documents that are required to execute your customized tax plan.