Nova Scotia's first Online CPA Firm
.
Online means accessible CPA services
Say hello to Nova Scotia's first Online Accounting Firm. We're a Nova Scotia CPA firm that is built as a online accounting firm. Our goal is simple. We want to make top-tier CPA services accessible to startups and small businesses in Atlantic Canada. Mobile accounting services means we can provide high-quality and affordable CPA services to business across all of the Atlantic Provinces. We understand the things that the things that are important to our clients. Everything we do is based on our four pillars of accessibility.
Nova Scotia CPA in your pocket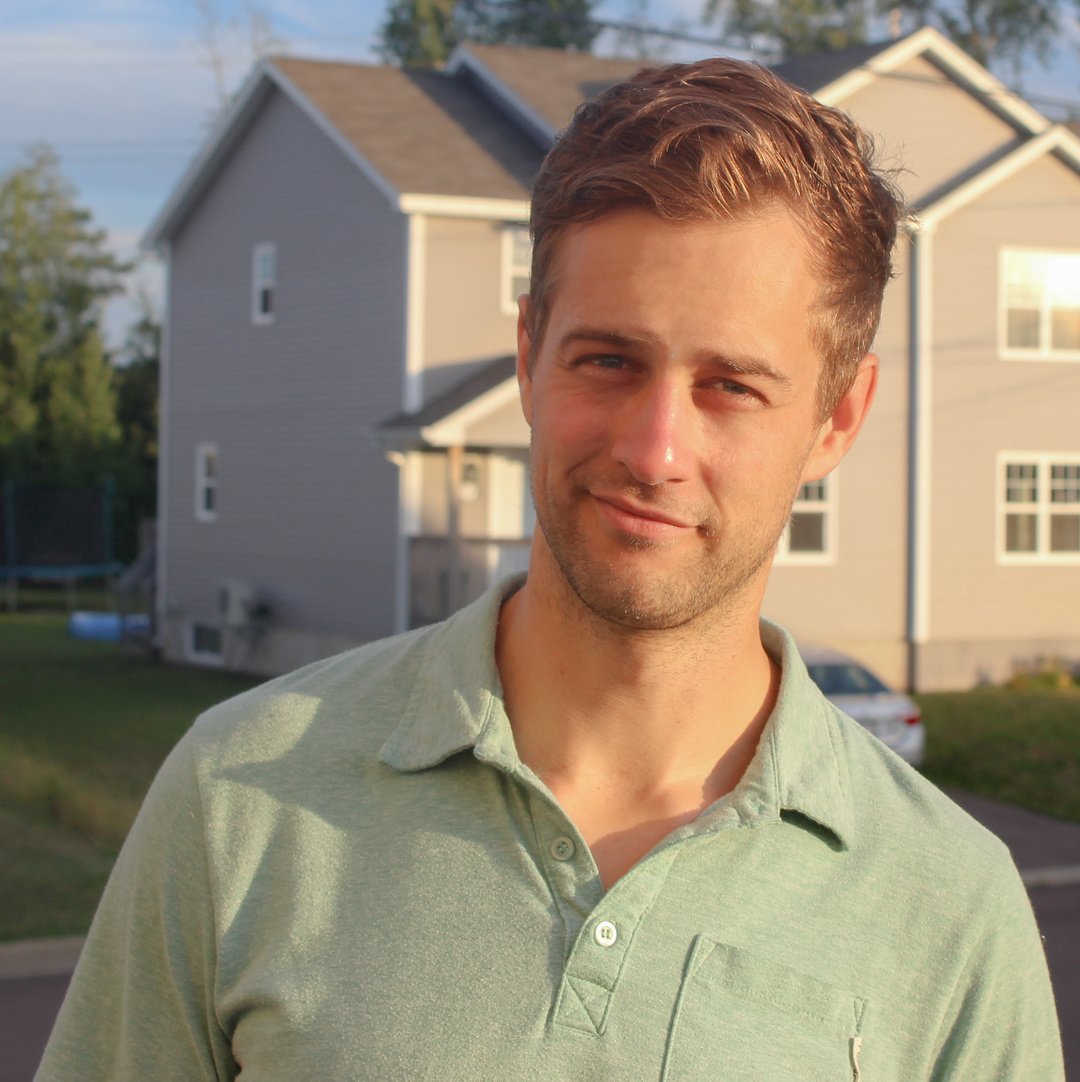 "We want our clients to do business with the comfort of knowing they have a top-tier accounting professional on their team without worrying about fees. No matter what challenges your business is facing, we want you to feel like you're walking around with the key to success in your pocket. "
-Ben Kinden, CPA, CA, Founder
The role of CPA services
Too many accountants take a "right answer" approach to business. If you don't do it how they would have done it, they're quick to say you're wrong. This mindset is directly at odds with innovative and visionary thinking. It stifles the entrepreneurial flame and makes business owners constantly second-guess themselves. Needless to say, this is counter-productive to growing a successful business.
We see the role of a professional accountant differently. Our role is to fuel the entrepreneurial flame; not stifle it. We are here to help you capitalize on your ideas and develop them into successful businesses.