Online Nova Scotia CPA firm
Our goal is simple. We want to make top-tier CPA services accessible to startups and small businesses in Atlantic Canada. Mobile accounting services means we can provide high-quality and affordable CPA services to business across all of the Atlantic Provinces. We understand the things that are important to our clients.
Everything we do is based on our
four pillars of accessibility
We assign a dedicated accounting professional to each one of our clients during on-boarding. Our professionals make themselves available for you from anywhere at any time.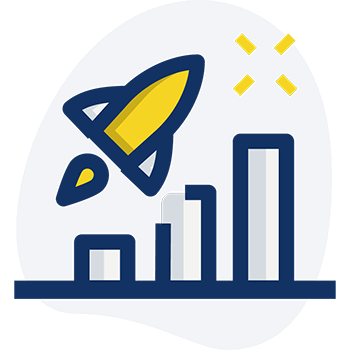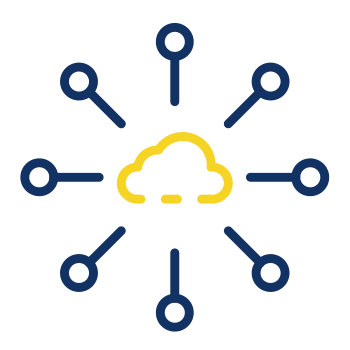 We want you to approach us with questions or for advice. That's why we make sure our accounting professionals are friendly, relatable, and capable of breaking things down in a simple way.
We think of ourselves as more than just accountants. Our accounting professionals take the time to understand your goals with a can-do attitude and help reach your business objectives.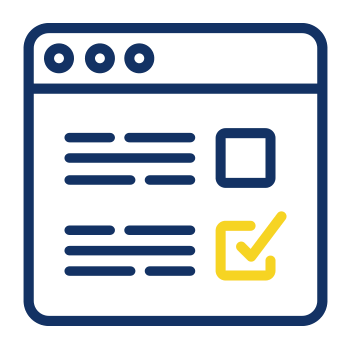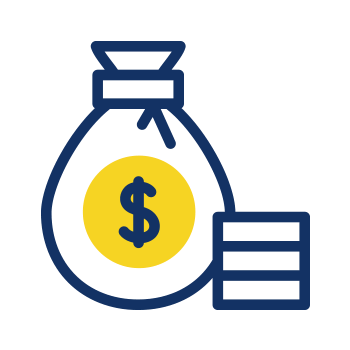 Our low overhead model means that we can provide high-end accounting services at fees which are accessible to businesses of all sizes.
Nova Scotia CPA in your Pocket
"We want our clients to do business with the comfort of knowing they have a top-tier accounting professional on their team without worrying about fees. No matter what challenges your business is facing, we want you to feel like you're walking around with the key to success in your pocket. "
-Ben Kinden, CPA, CA, Founder