Startup and Small Business Consulting Services in Halifax, Nova Scotia.
We know that small businesses are the backbone of Atlantic Canada's economy. We love small businesses. That's why we offer small business consulting services built specifically to help grow enterprises in Halifax, St. John's, Moncton, and Charlottetown.
Small Business Consulting Services
No matter what challenge your small business is facing, we're here to help. Start benefiting from having a small business consultant in your pocket today. Grow sales. Increase profitability. Small business consulting services will slingshot you towards reaching your business objectives.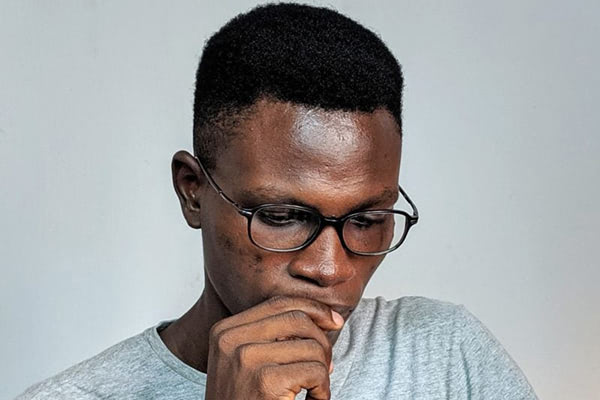 We are helping people make decisions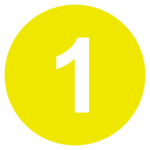 Registration & Licensing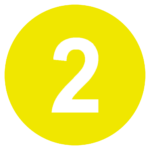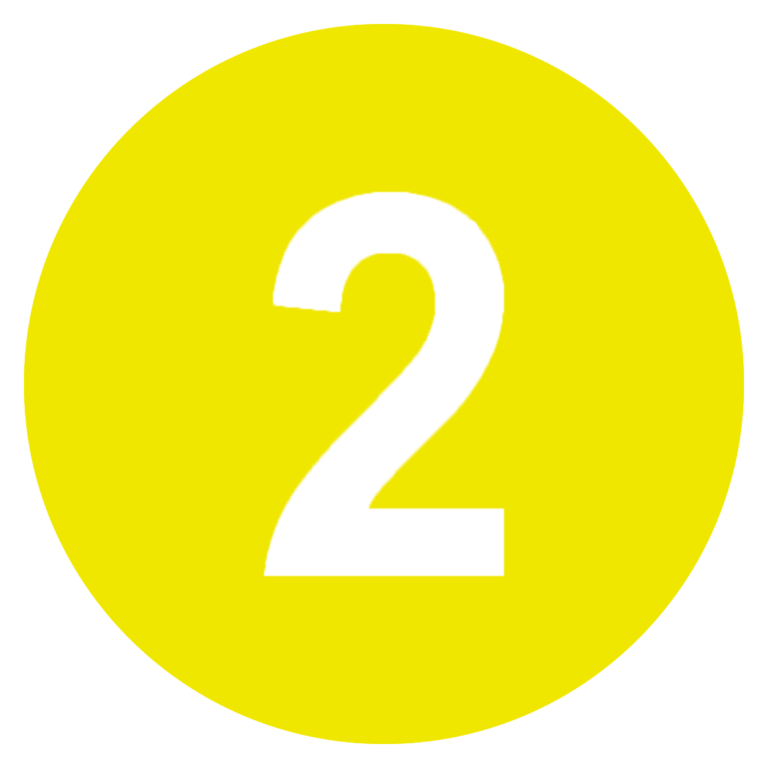 Partnerships & Incorporations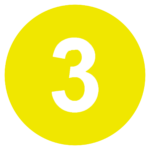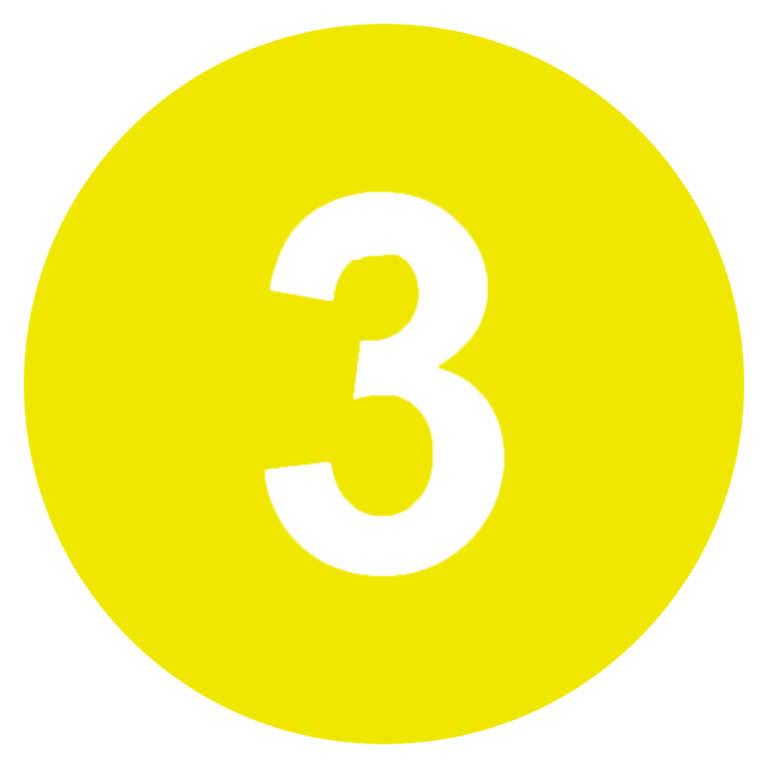 Financing Proposals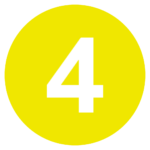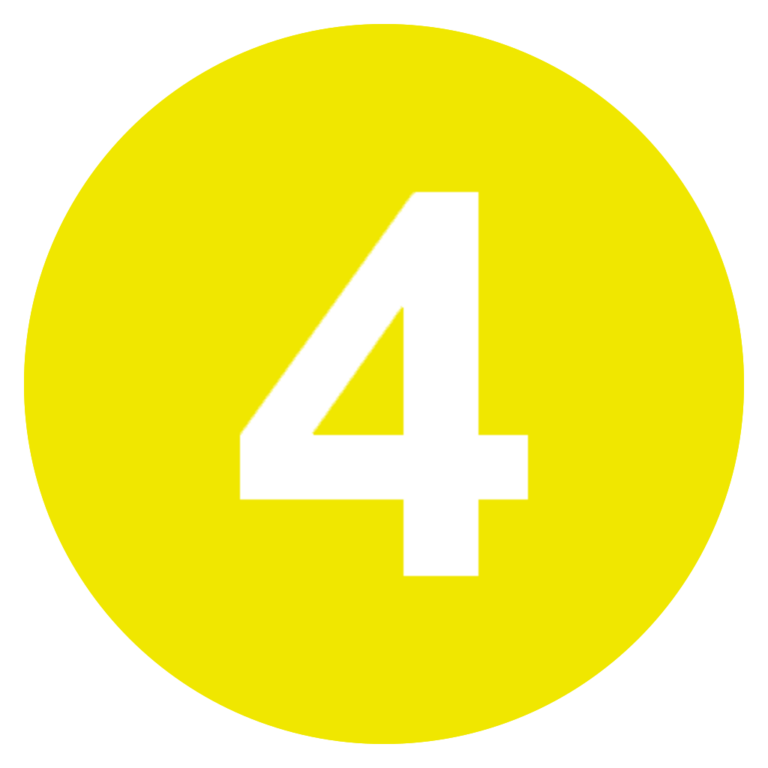 Business Plans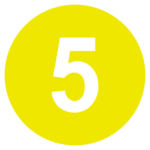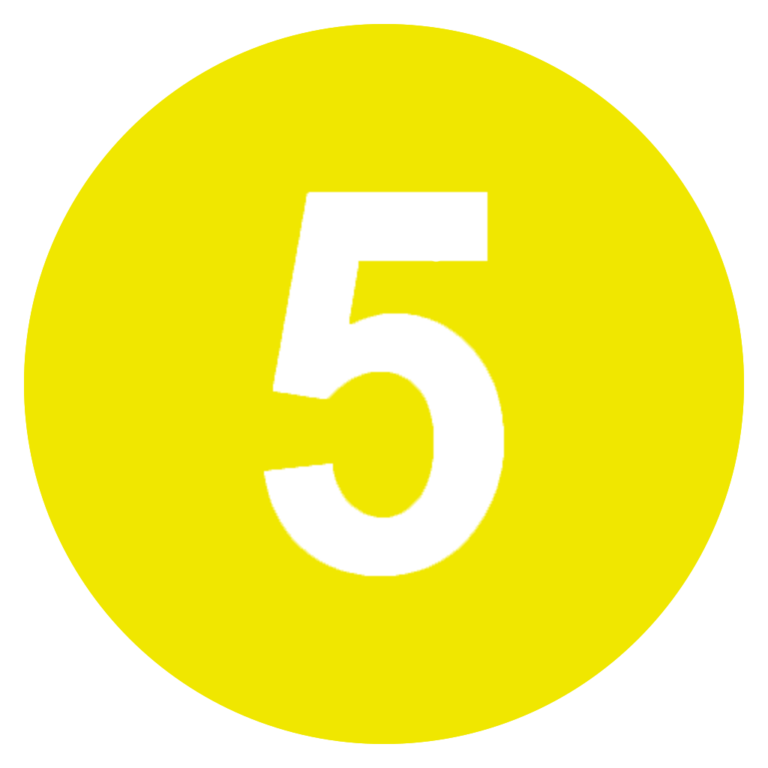 Coaching
More than just Small Business Consultants
We see ourselves as more than consultants; we're members of your team. That's why we don't stop at small business consulting; we can help you execute too. Our professionals are competent project managers and small business advisors who can see their recommendations through to completion.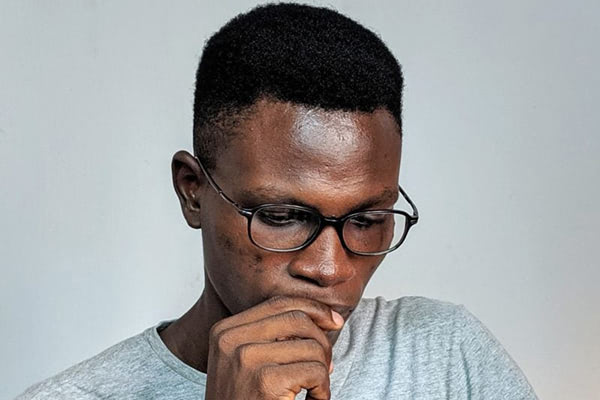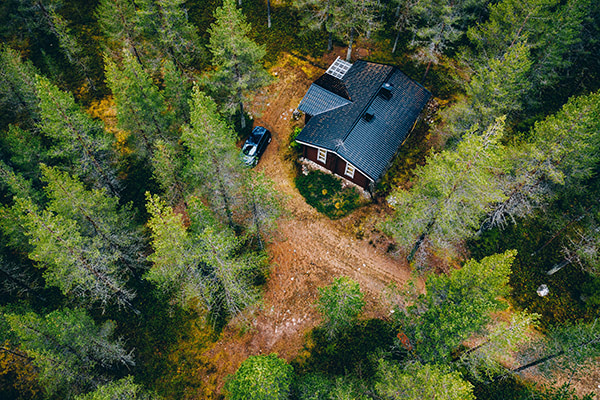 There's no business too small for our small business consultants
No matter what stage you're at in building your business, we want to hear from you. Every business starts with an idea. That is why we are dedicated startup advisors and small business consultants. Just like you – we love to build. We want to be with you every step of the way. Our startup advisors and small business consultants are committed to helping new enterprises in Nova Scotia, New Brunswick, Prince Edward Island, and Newfoundland succeed.