High Quality And Low Fee Accounting Services In Halifax, NS.
We also support businesses in Moncton, St. John's, Charlottetown, and anywhere in between!
Online Accounting Services
Experience the benefits of working with 
Atlantic Canada's first online accounting firm
. We have a low overhead model. As a result, our clients receive reduced fees without sacrificing service. Your fees go towards paying accounting professionals instead of overhead. So, we are able to provide top-tier services at affordable fees. It's a win-win. Our services are managed by Chartered Professional Accountants with Big-4 experience. These professionals are the same ones that are responsible for the service. No more person in the middle. This means no more miscommunications. You'll be interacting directly with the same professional that does the work.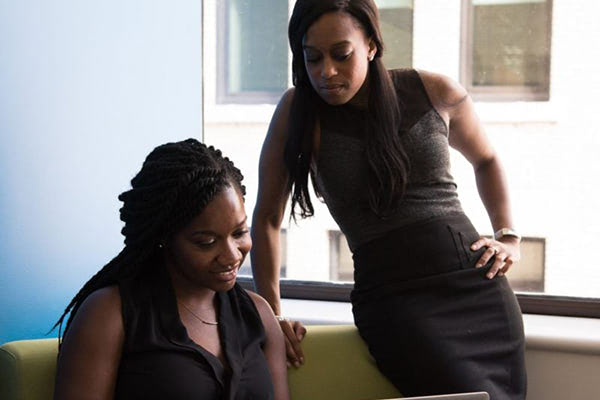 Essential Accounting Services Package
Our essential accounting services package includes everything you need to get up-to-speed.
Enhanced Accounting Services Package
Make good decisions. Improve your business. That's what our enhanced services are all about. It's like having an advisor right in your pocket.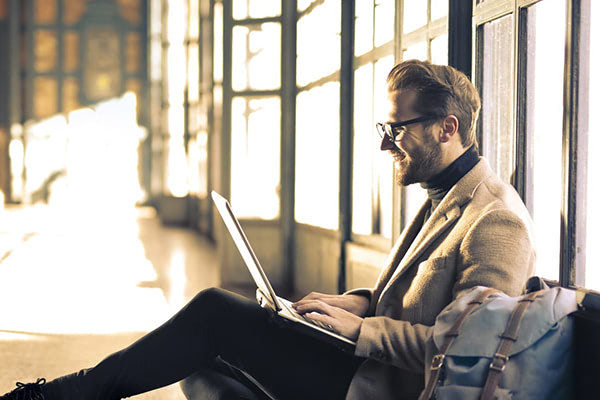 Online Accounting Services