Online CFO Services
in Halifax, Nova Scotia.
Experience the benefit of having a finance professional by your side. Gain access to quality and experienced finance professionals. Affordable fees. Receive a professional analysis of business results.
Virtual Chief Financial Officer
Adding a Virtual CFO to your roster is an investment in your business. You will be amazed at how having an experienced finance professional on your team enhances your business. Increase profitability. Improve cash flow. Secure financing. Start benefiting by investing in a Virtual CFO for your business today.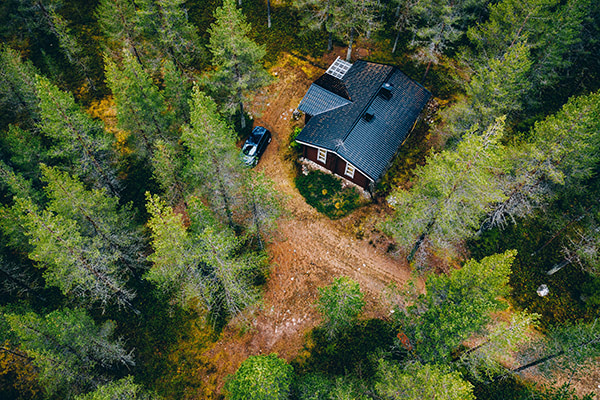 We are CFOs helping people think ahead and Enhance their Business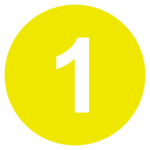 Analysis of Financials
Analysis of monthly, quarterly, or annual results. One-on-one session to review the results and report on business insights.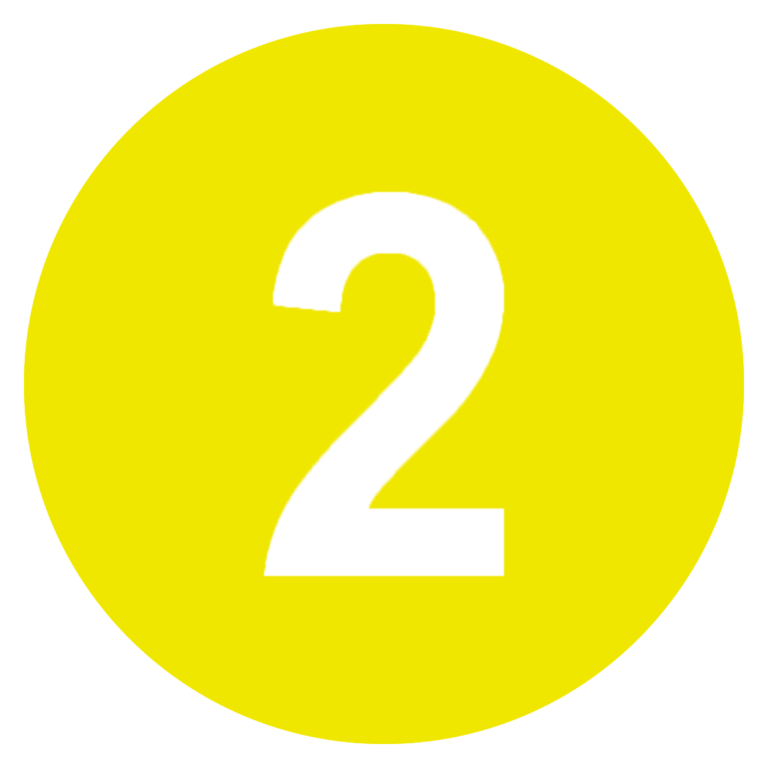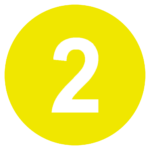 Securing Financing
Calculating external financing required. Identifying and evaluating financing options. Negotiating with banks and investors.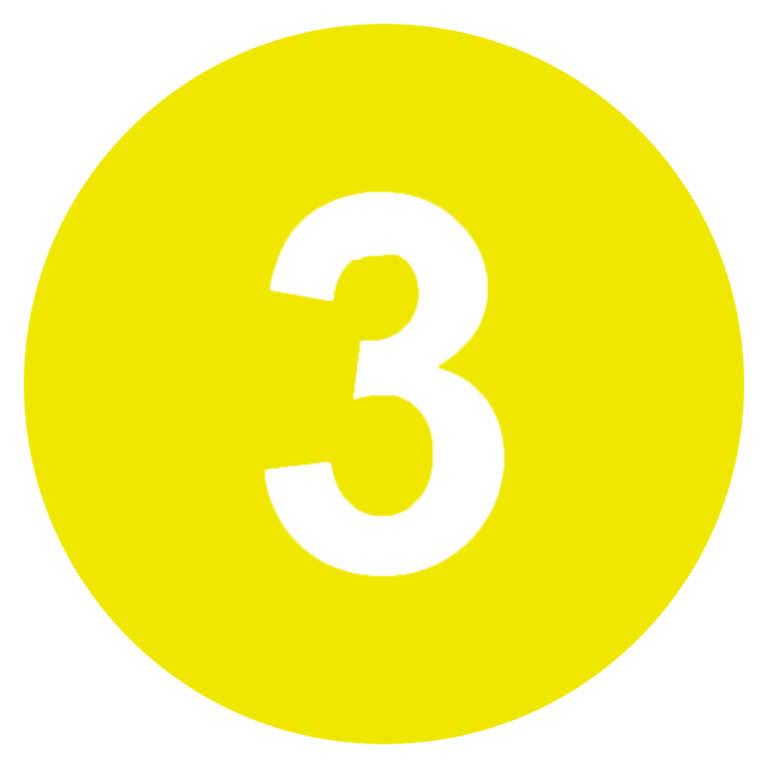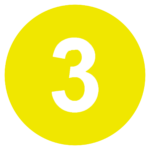 Forecasting
Building a budget and forecast. Plan for working capital requirements. Meet profit targets. Understand actual results versus budgeted.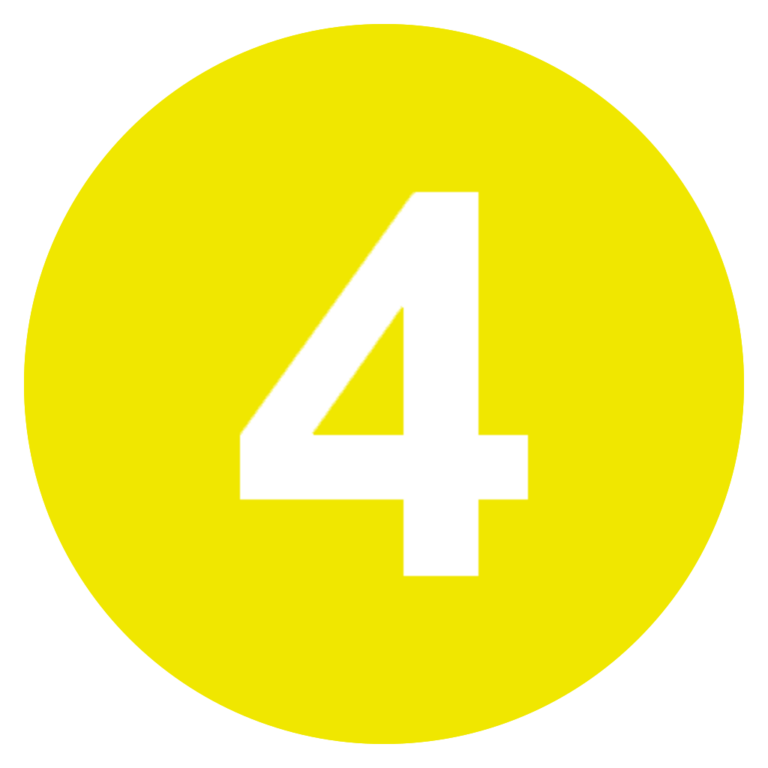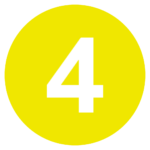 Decision Making
Access the perspective of an experienced finance professional. Simplify decision making. Available on request to advise management.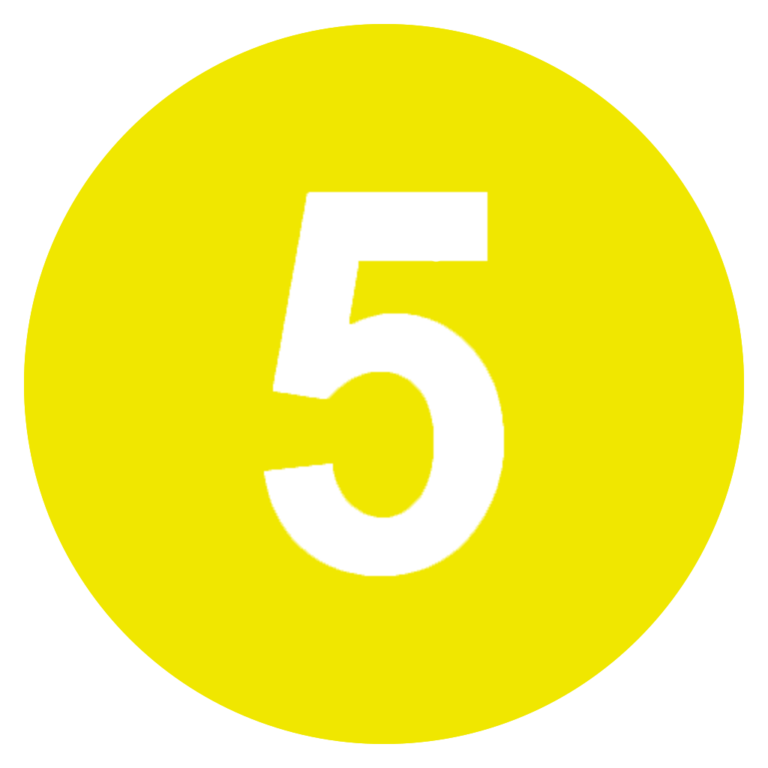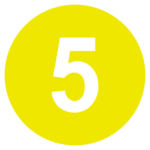 Financial Policy
Develop financial policies. Implement procedures. Control your processes. Reduce bad debts. Optimize your pricing policies.
A CFO is more than just an Accountant
Our professionals are more than just accountants. They are experienced business people with expertise in strategy and management. You'll be amazed at how much a Virtual Chief Financial Officer can do for you. Gain an edge in business negotiations. Optimize your financing sources. Enhance your financial management practices. Improve your cash flow.