Tax Services in
Halifax, Nova Scotia.
With support for businesses in Moncton, St.John's, Charlottetown, and anywhere in between!
It pays to have a tax plan
Pay yourself out of your business. Use a vehicle for work. Setup a home office. These are just a few of the things that can be incorporated into a tax plan to optimize the way you pay taxes on your business. Check out our tax planning services to see how we can build you a customized tax plan at an affordable price.
Experienced Tax Professionals in Atlantic Canada
Business taxes can be intimidating; 45% of small business owners say taxes are their biggest concern. Stop losing sleep over taxes. Let us take care of them for you. We're the experts. Put your mind at ease and focus on growing your business by letting a tax professional take over.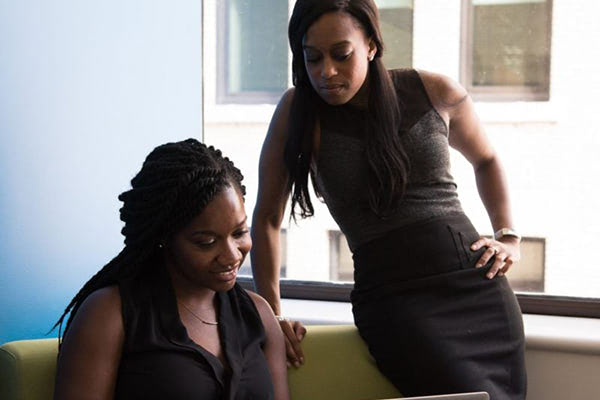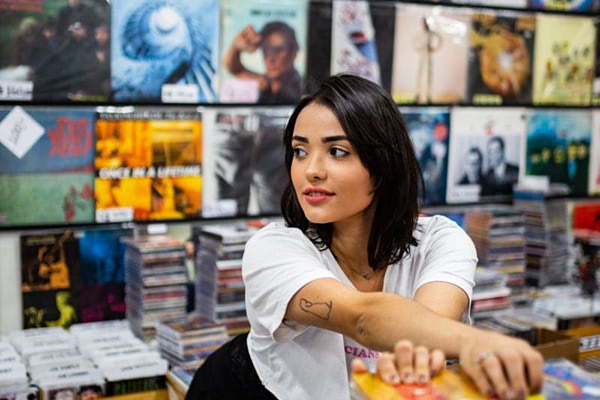 Trusted Business Tax Experts
You can trust our tax experts to handle any tax scenario you may be facing. If it has to do with Canadian tax, we've got you covered:
We have you taken care on all fronts
What Other Financial Business Services Do You Offer?