Financial Reporting Services
in Halifax, Nova Scotia.
With support for businesses in Moncton, St.John's, Charlottetown, and anywhere in between!
Accurate and Up-To-Date Financial Reporting from Anywhere at Anytime
Understand how your business is performing. Gain insight on opportunities for enhancement. Improve your decision making. Whether they are for you, investors, auditors, the government, or the bank, we can prepare the financial reports you need to succeed.
We are helping people make decisions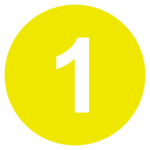 Income Statement​
Understand where the money comes from and where it goes. Know if your business is making money.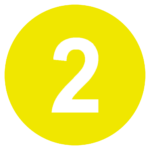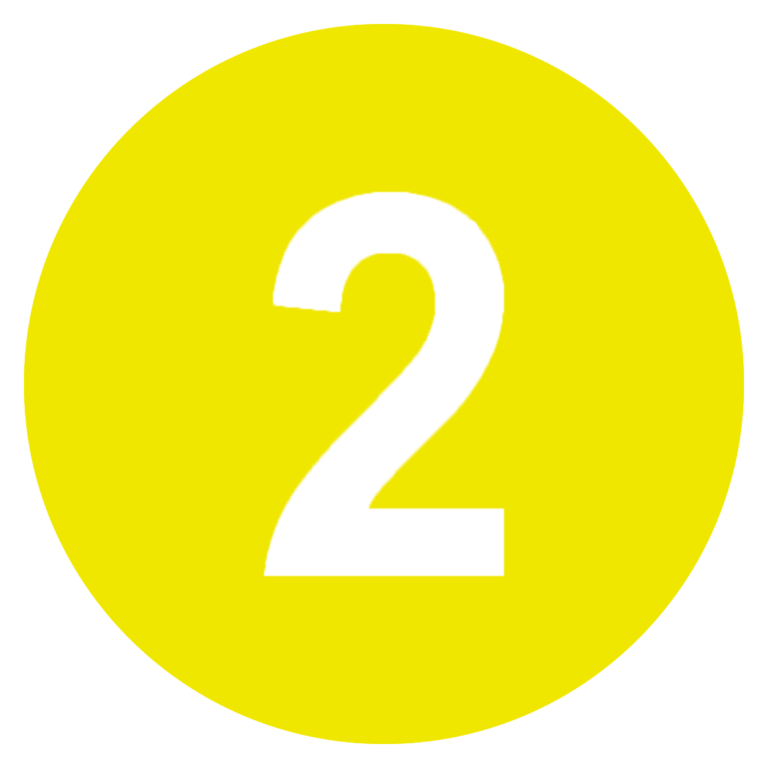 Balance Sheet
Understand what your business owns and what it goes. See how your business is utilizing assets.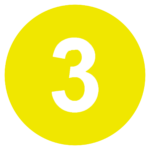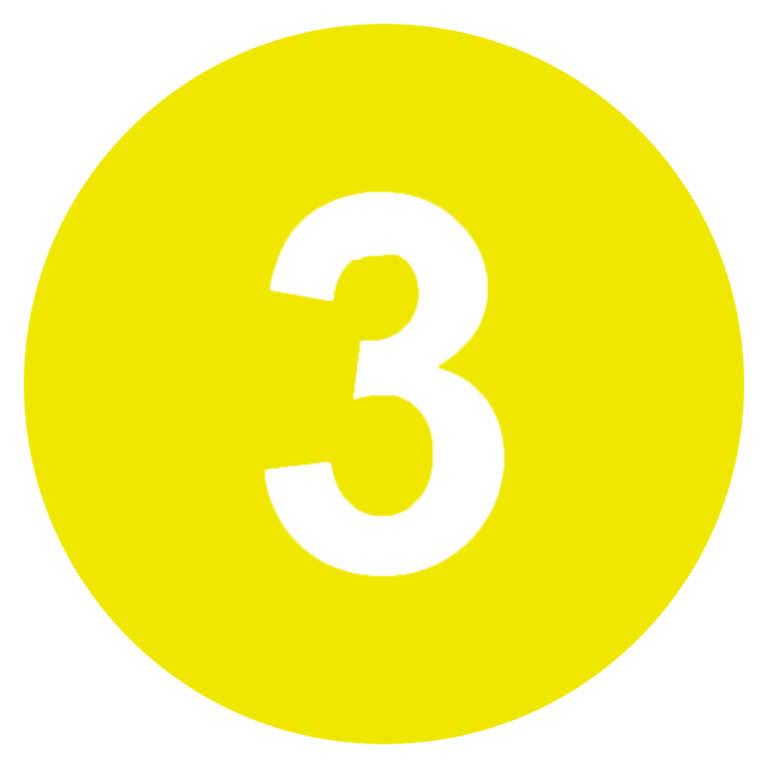 Cash-Flow Statement
Understand how you are financing your business. See how much financing your business needs.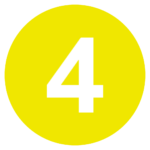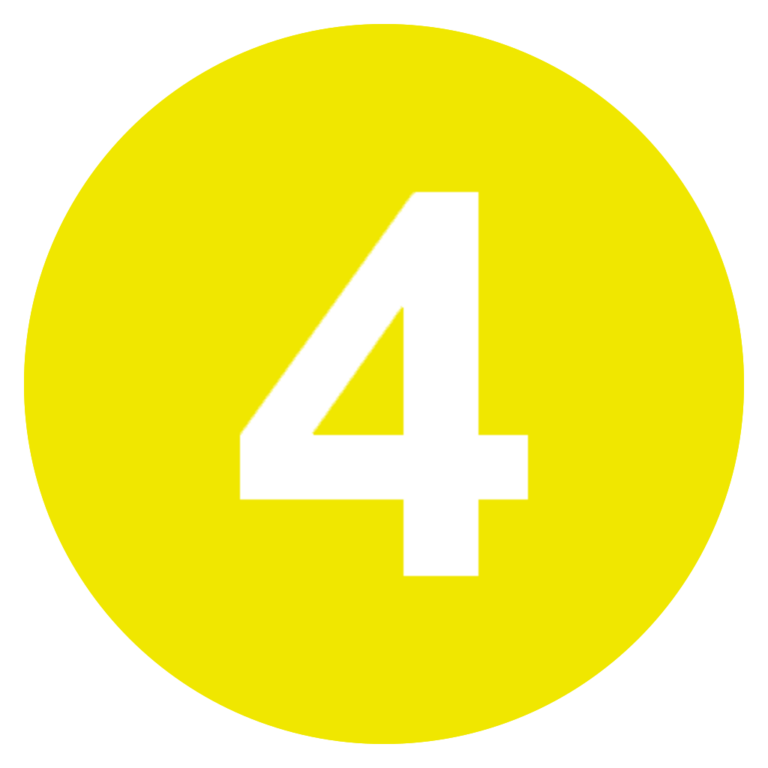 Management Reports
Understand the details. How much inventory you have. Which products are selling. Anything you need to know.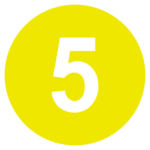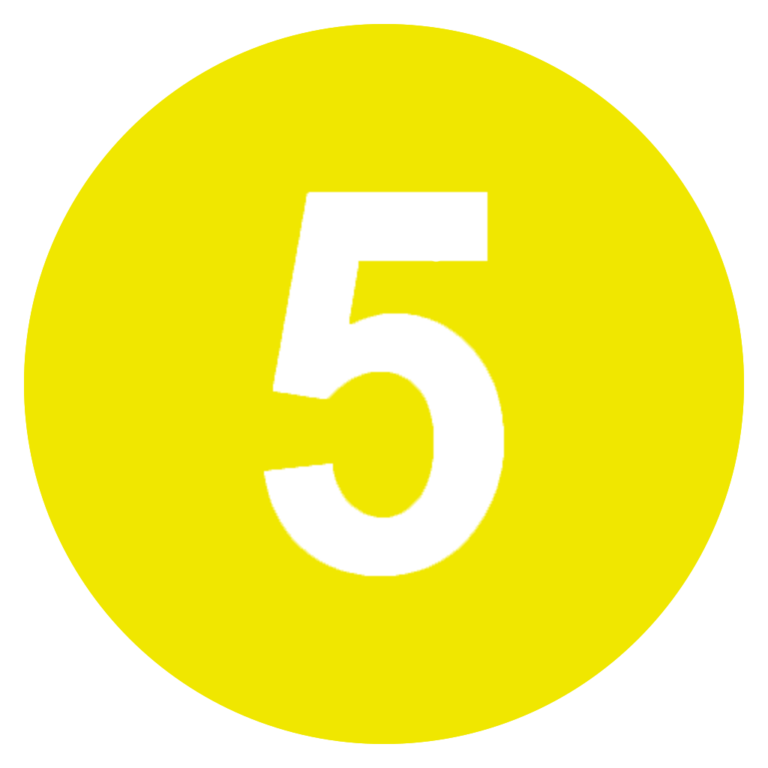 Compilations
Professional compiled financial statements. Exude competence to banks and investors.
More than just financial reports
Our commitment to you is to make sure that you understand the financial reports we provide. You don't need to be an accountant or have a degree in finance to understand financial reports. With a little bit of guidance, anyone is capable of reading financial reports. If requested, our accounting professionals will walk you through the statements in detail to help you understand what everything means.