Best Online Bookkeeping Services in
Halifax, Nova Scotia.
With support for businesses in Moncton, St.John's, Charlottetown, and anywhere in between!
A modern approach to an age-old problem
Digitize and simplify bookkeeping for your business. Save money. No matter where you need to be to do your business, working with us is easy. Our online bookkeeping services cover everything you need to be successful. Getting started is easy. Don't worry if things are disorganized. We'll take care of getting the books cleaned up and start you off on the right track.
We are helping people do business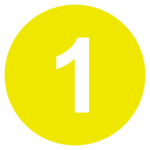 Recordkeeping
We process all of your day-to-day income and expense accounting transactions and complete your bank and account reconciliations. Truly hands-off bookkeeping.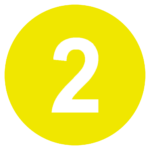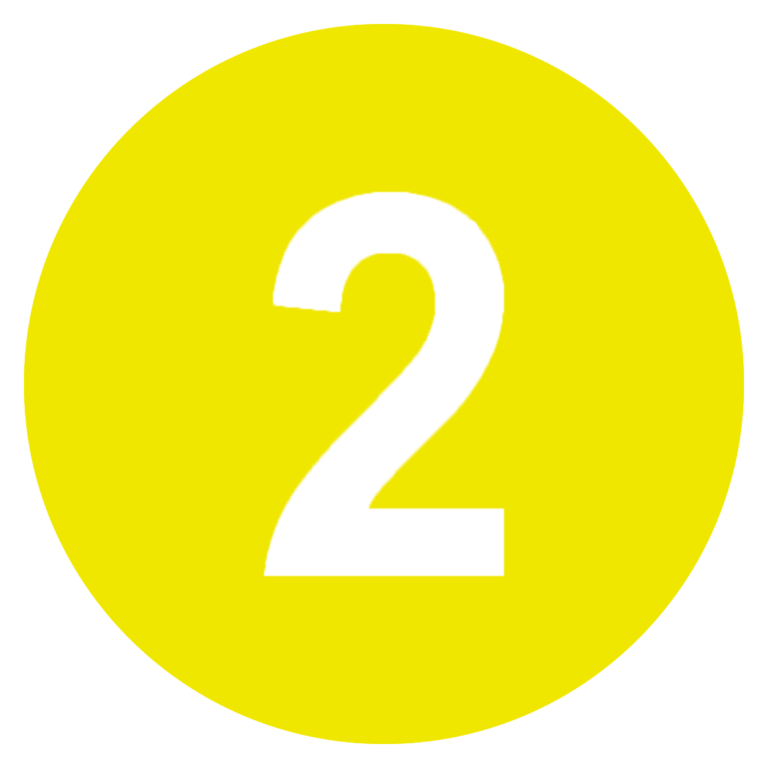 Financial Reporting
Know how your business is doing with ongoing financial reports. Statements for investors and the bank. Up-to-date and accurate information.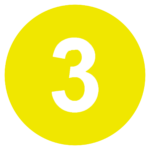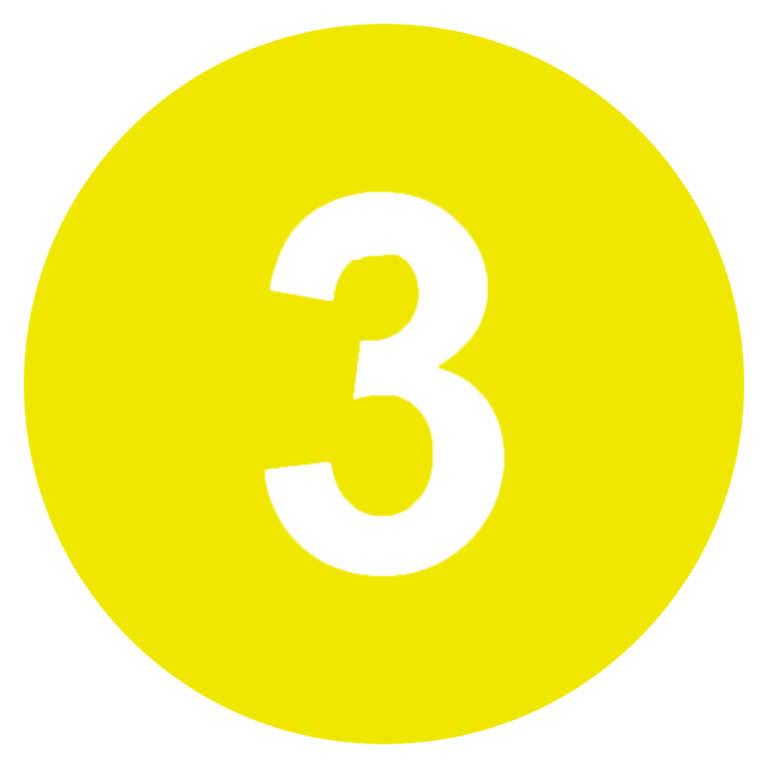 Payroll
Need to pay employees? We'll get you set up. We can even process it for you too. Truly full-service bookkeeping.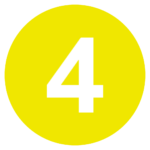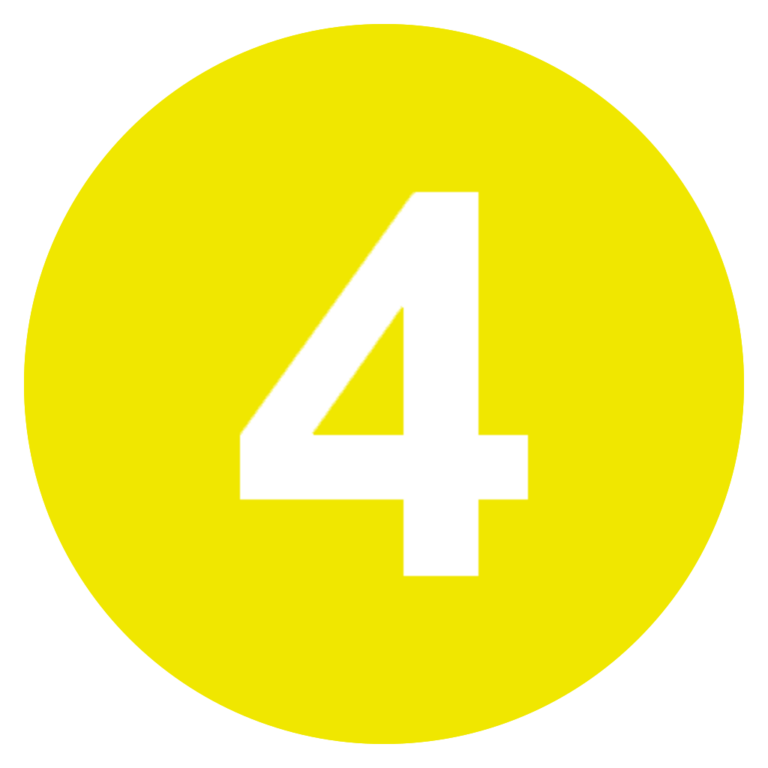 Sales Tax
Don't worry about sales tax; we'll file it for you. Quarterly or annual HST filings and input tax credits.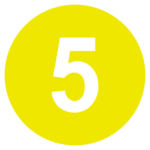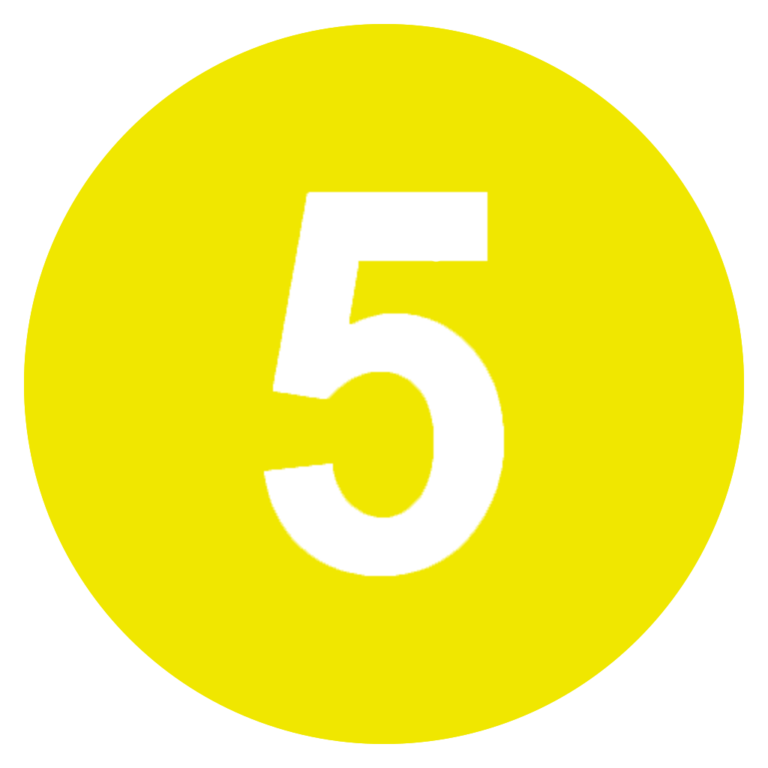 Business Tax
We'll give you peace of mind by preparing and filing for your sole-proprietorship, partnership, or corporation.
No problem. We're capable of working within all of the major cloud-accounting platforms. No matter what system you're using, we're able to jump in and hit the ground running. Working with us is easy.
You have nothing to worry about. We'll help you select the accounting system that best matches the needs of your business. We take the time to understand your business and recommend the software system that will best suit your needs. Once we've settled on the software, we'll set it up and give you the training you need to feel confident using it. Are you a startup? No problem, we specialize in helping new companies grow by implementing the proper systems.
Bookkeeping involves recording and documenting the day-to-day financial transactions of a This would include all the expenses and revenues of a business.
Chartered Professional Accountant is there to take on the complex financial aspects of your business. This includes tax filings, financial statement preparation, audit representation, financial analysis, business advisory, and any other nuances that come with running a business. They're responsible for taking your financial data, and then helping you interpret, classify, and summarize the information for you to easily understand your current standings, and what needs to happen to help you move towards your goals. A bookkeeper is responsible for recording the daily operations. They ensure that your sales and expenses are properly tracked and accounted for. When it comes to bookkeeping and accounting services, Kinden A&A is here to help!
The starting point for managing your cash flow, complying with tax, and producing financial statements is financial records. Bookkeeping ensures that this starting point is accurate so that it can be used for the big picture
Accounting is essentially a high-level process that uses financial information compiled by a bookkeeper or business owner and produces financial models using that information. While an accountant can handle bookkeeping, this is typically handled by a bookkeeper. At Kinden Accounting & Advisory Services in Halifax, our cloud-based accounting model allows us to handle both elements for you, without the need to hire two separate entities. This helps dramatically reduce the costs and headaches dealing with multiple groups.
Online bookkeeping is the simplest and most efficient option available for bookkeeping. All you have to do is take a picture of your receipt and throw it out. We take it from there. Online accounting software makes it easy for self-employed business owners to work directly with their bookkeeping associate. Experience stress-free online accounting and bookkeeping with our team of experts.