A modern approach to an age-old problem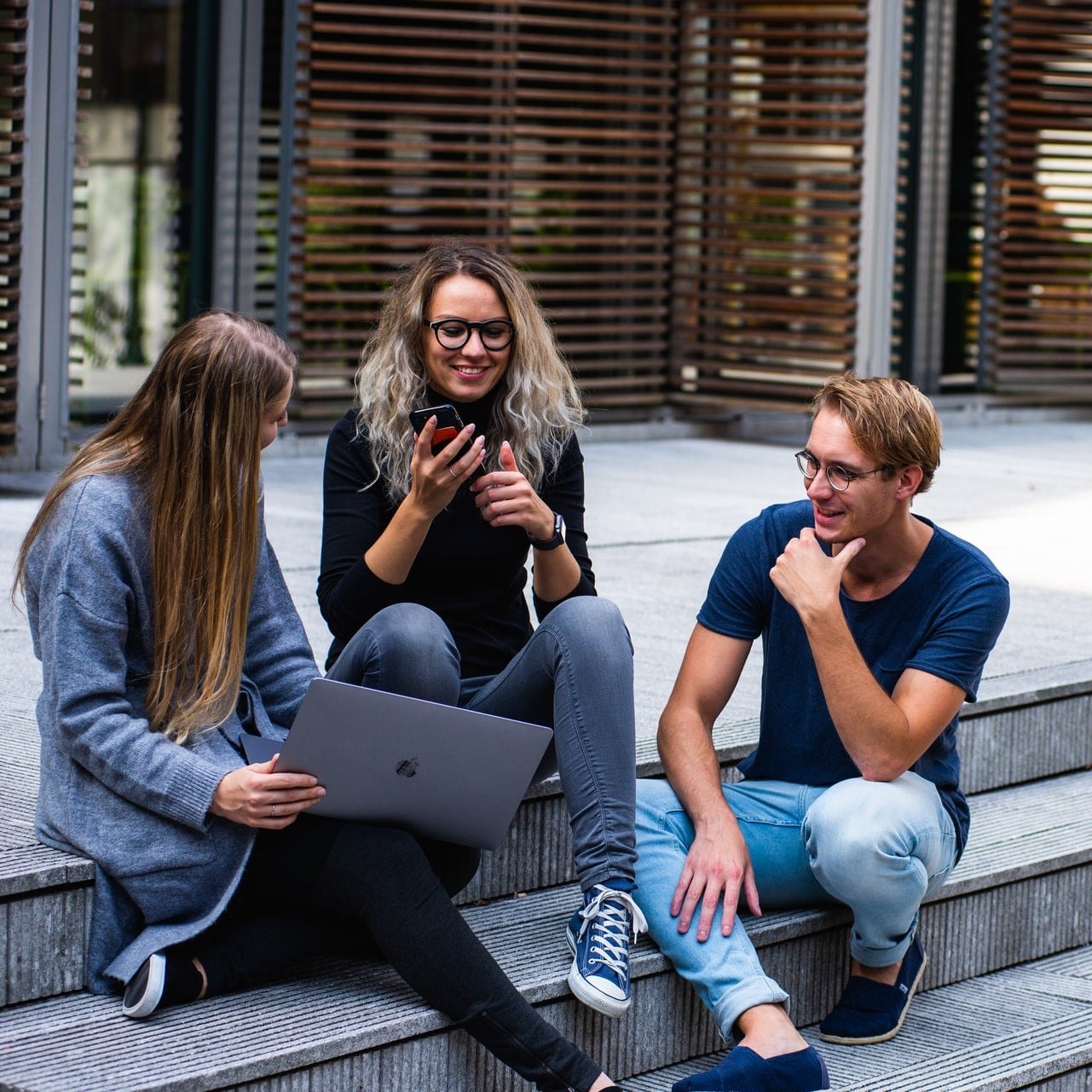 Digitize and simplify bookkeeping for your business. Save money. No matter where you need to be to do your business, working with us is easy. Our online bookkeeping services cover everything you need to be successful.
Getting started is easy. Don't worry if things are disorganized. We'll take care of getting the books cleaned up and start you off on the right track.
We Are Helping People Do Business
Bookkeeping FAQS

Common bookkeeping questions we receive at Kinden Accounting & Advisory Services
Ready to Talk?
Don't wait. It's time to spend less time on accounting and more time on your business. Contact us today.